Explore
The Region has a vast and diversified cultural and historical legacy that will fascinate you. Its natural beauty, the unequalled coastline, the imposing monuments of many tales and legends, and the sites of pilgrimage that bring spiritual comfort, will amaze you. Come and discover values and emotions, and live an unforgettable experience in a Region with a Soul!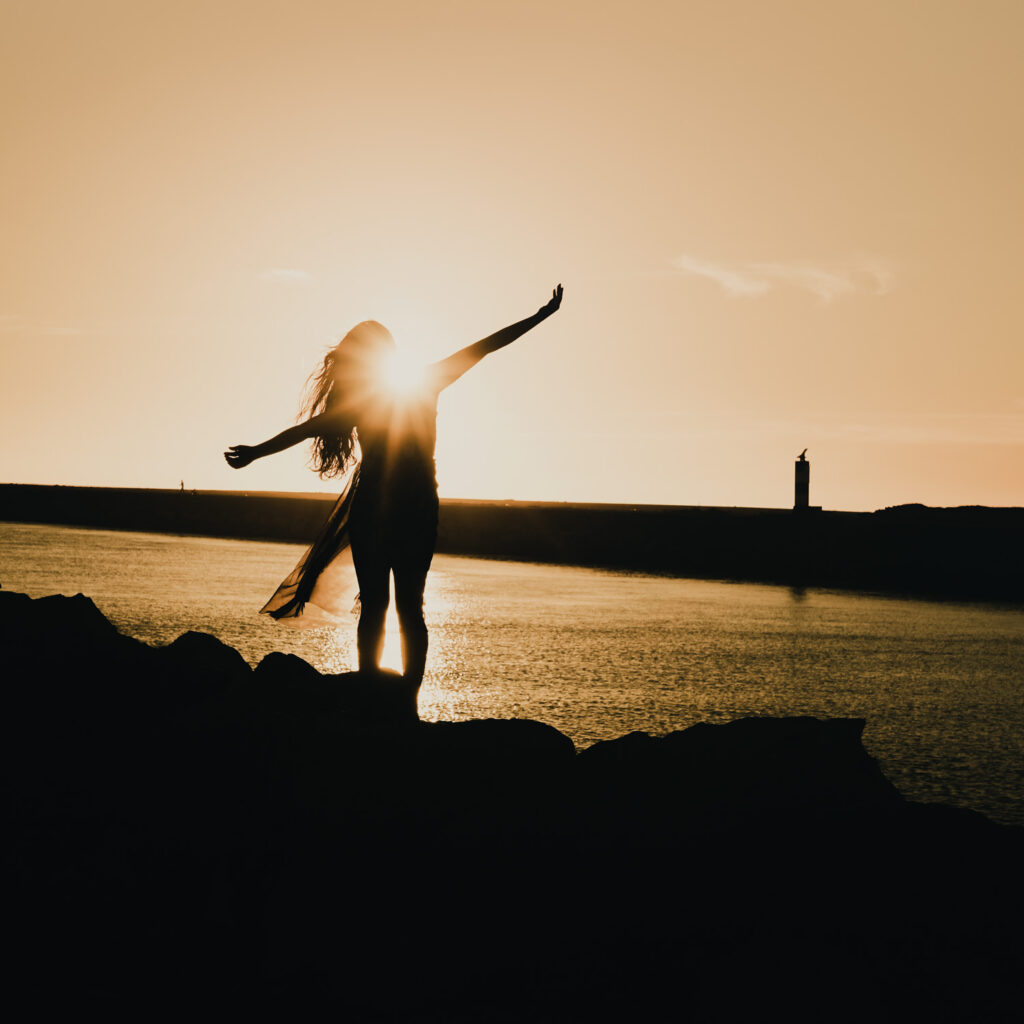 Serra de Sicó
Take an adventurous route along the chapel "Nossa Sra. da Estrela" and visit the rock formations/caves "Buracas do Casmilo". Rabaçal is known for its cheese that you can taste in most of the local cafes. The view from "Castle of Germanelo" is definitely worth the effort.
Louriçal, a view over the rice fields
Visit the weekly market with his delicious "flat" chicken piri piri, queijo fresco caseiro and enjoy the gipsy clothes market.
Sunday morning: have a Galão with a Torrada for breakfast at the Pastelaria!
At the square: go through the green wooden door and you´ll be amazed to see the beautiful blue azulejos in the church.
Convento: Visit the nunnery of the "silent order", where they sell religious amulets without verbal communication, as the nuns are not allowed to speak to anyone outside.
Praia Osso da Baleia
Costa da Prata (Silver coast) still pays tribute to her name: Clear silver water, untouched dunes and extensive beaches.
A Guided Sidecar Adventure
Experience an amazing sidecar adventure along coastal roads, village lanes or forest trails. En route, you'll see and sense your surroundings like never before. Travelling in a sidecar you'll feel the sun in your face, the wind in your hair and a sense of freedom like no other that will put a smile on your face. Choose between historic wonders, rugged mountainscape, atlantic views or let them surprise you. info: gustosidecaradventures.com
Want to explore?