Manifesto
Care & Share Spirit
Camping pitches surrounded by organic vegetable gardens, fruit orchards and a forest feel. O Tamanco is not just like any campsite. We care about nature.
Together with you, we want to change the way we commune with nature, with the little things that form part of everyday life. We respect it, take care of it, save resources and cultivate, making this idea a constant in our life!
Down to Earth – Up with Style
Over here, we do things the old-school way. It may not be the easiest, but life is not a movie, and definitely not social media. Just like life itself, our story is wonderfully messy and therefore all the more real too – and we love that.
Beautiful Things Inspire Us
We would rather reuse than renew and if there's an opportunity to create, we prefer not to buy.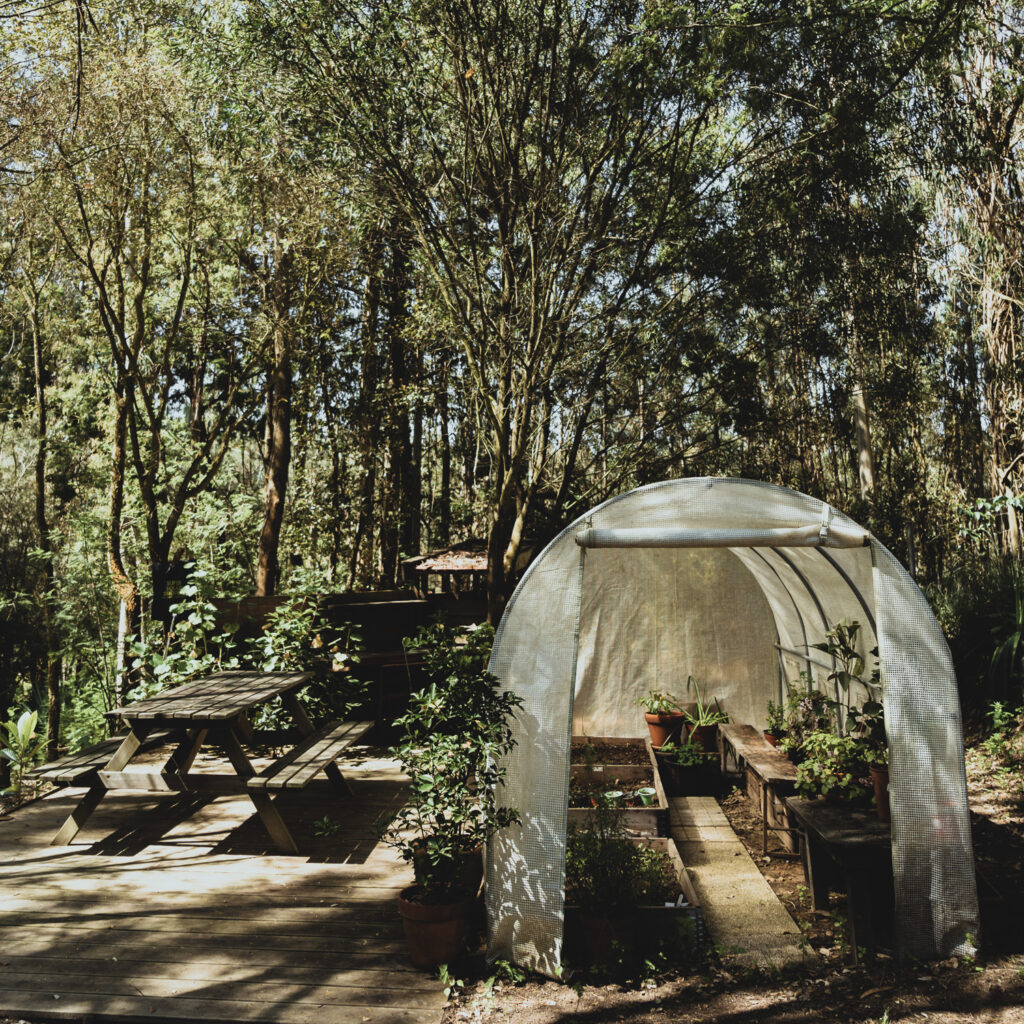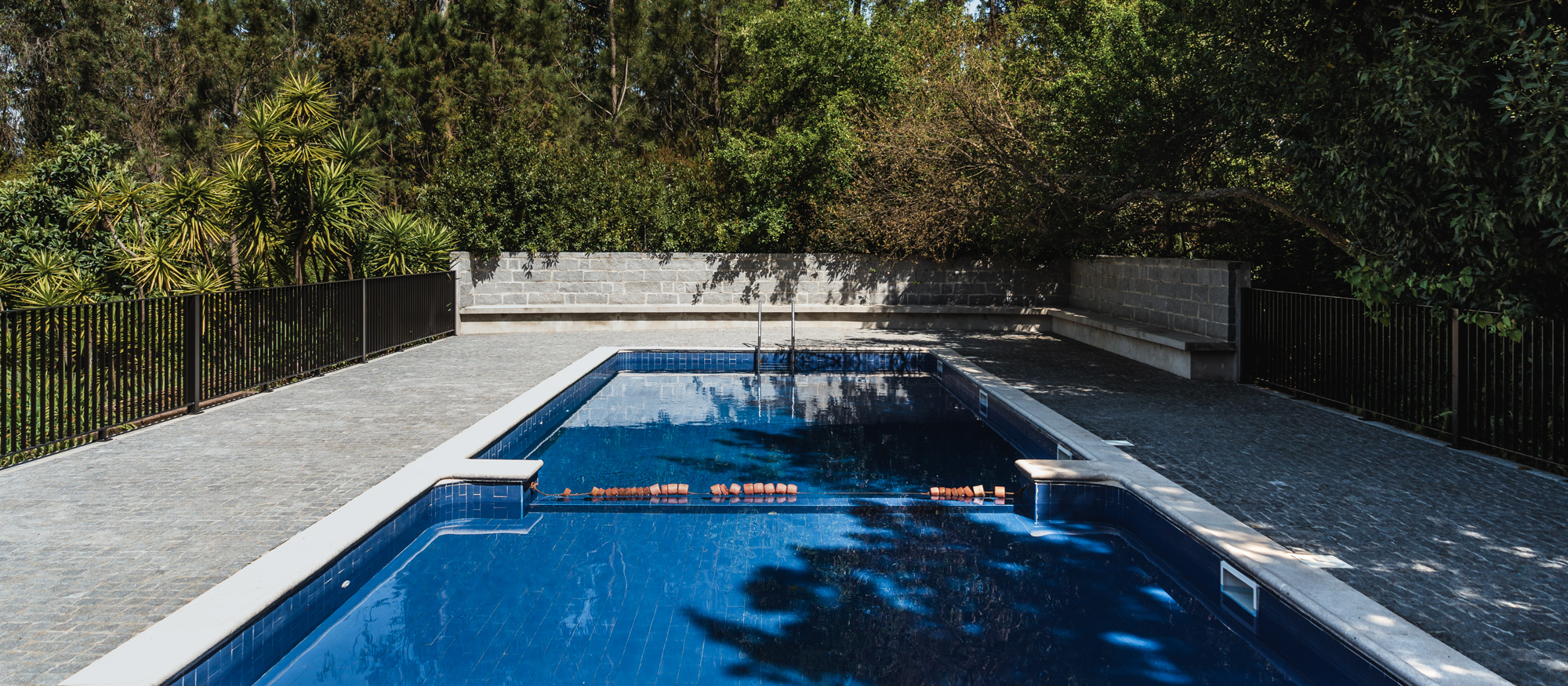 Who we are
Artists & Craftsmen
Exchange Program
O Tamanco offers an artist and craftsman exchange program for talented people who love to create and share. We invite them to stay at the campgrounds for a period, in exchange for artwork and content that can contribute to O Tamanco.
For more information, or to submit proposals, please email: [email protected]