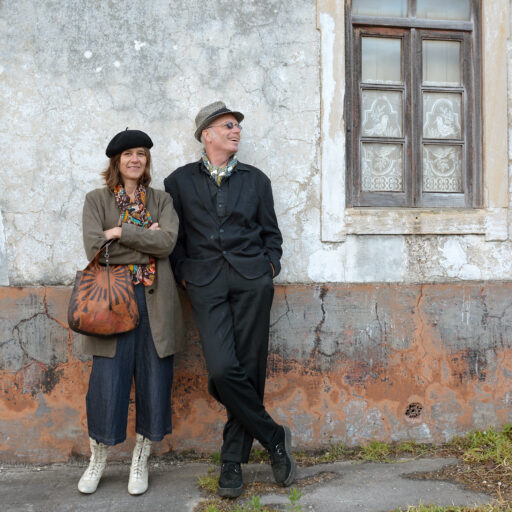 About us
Olá, hoi, hello! We are Irene and Hans, the owners and carers of O Tamanco. More than 20 years ago we moved from Eindhoven in The Netherlands to Portugal and ever since we have been putting our hearts and souls into this little patch of land that is our campsite and home.
Over the years, we have been giving this site its own identity, taking nature as our inspiration. We believe in caring for the land, in sharing with the locals and guests, in living in harmony with nature, accepting its messiness and finding the beauty in the small quirky details. All these are the values that we uphold and convey in every part of our work.
Stay with us
It's time to camp out! Although there's plenty of rustic space for camping, we are much more than just a regular campsite.
Have easy access to spacious pitches for tents, caravans and campers, or you can also experience one of our unique accommodations, like Yurts, Tubes, Cabanas and our Artist Shack. But above all, what makes the difference is our wonderful team. We make an effort in being a special hangout for people who love to create, share and connect.
Digital nomads
Picture yourself working remotely in a Botanical Garden Office where the temperature is pleasantly warm, the birds sing and butterflies flutter, filled with the sweet fragrance of flowers. Can you think of a more productive environment ?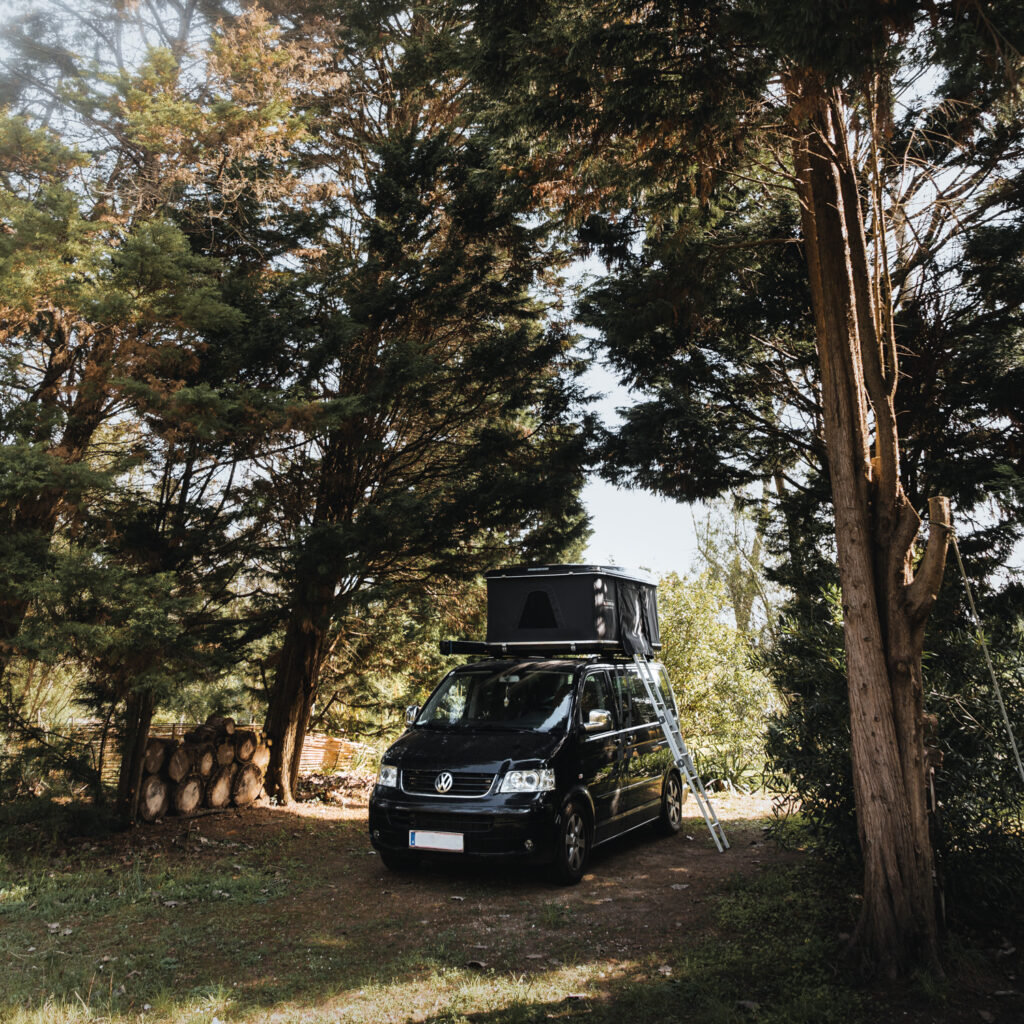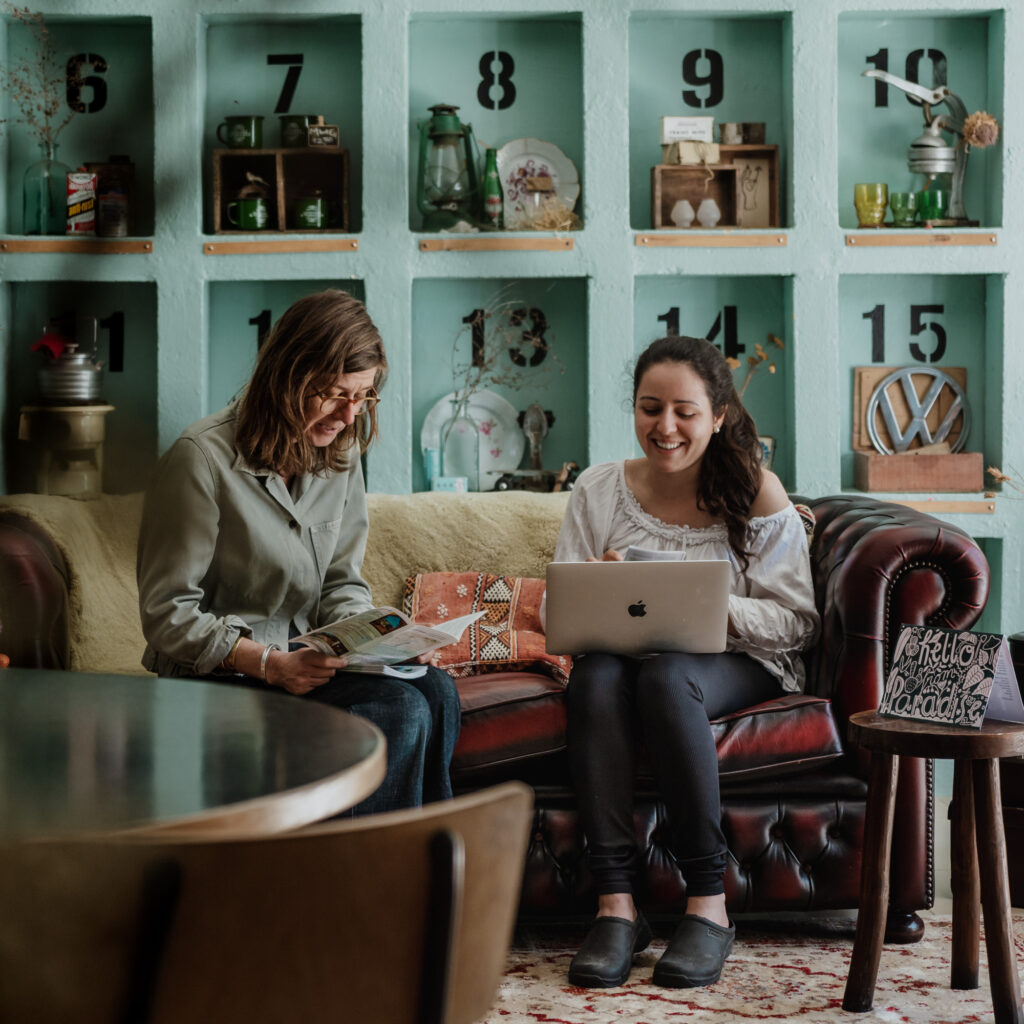 Cantina
A meeting point, bar, restaurant, garden and lounge with a relaxed atmosphere to enjoy all day, every day!
Whether stopping by for a beer, for an encounter with other travellers or catching up with friends, this is a place for meeting, eating, drinking and lounging around the fireplace, for food, coffees and cocktails from morning to night.
A Cantina offers simple, homely meals of locally sourced produce. Here you can choose from meat or fish dishes, to vegetarian and vegan options.
All day, every day – From 8:00, till late!
Explore
O Tamanco is a campground in the green heart of the Costa da Prata, between Porto and Lisbon. A unique base to explore central Portugal.
Visit the many historic monuments and locations in the region, browse local markets, discover Portuguese cuisine and drink um cafézinho in one of the many pastelarias. Go hiking amidst pristine greenery, along the secluded beaches or endless sand dunes that stretch from Figueira da Foz to Nazaré, rightfully known as a surfers' mecca for having the highest waves in the world.