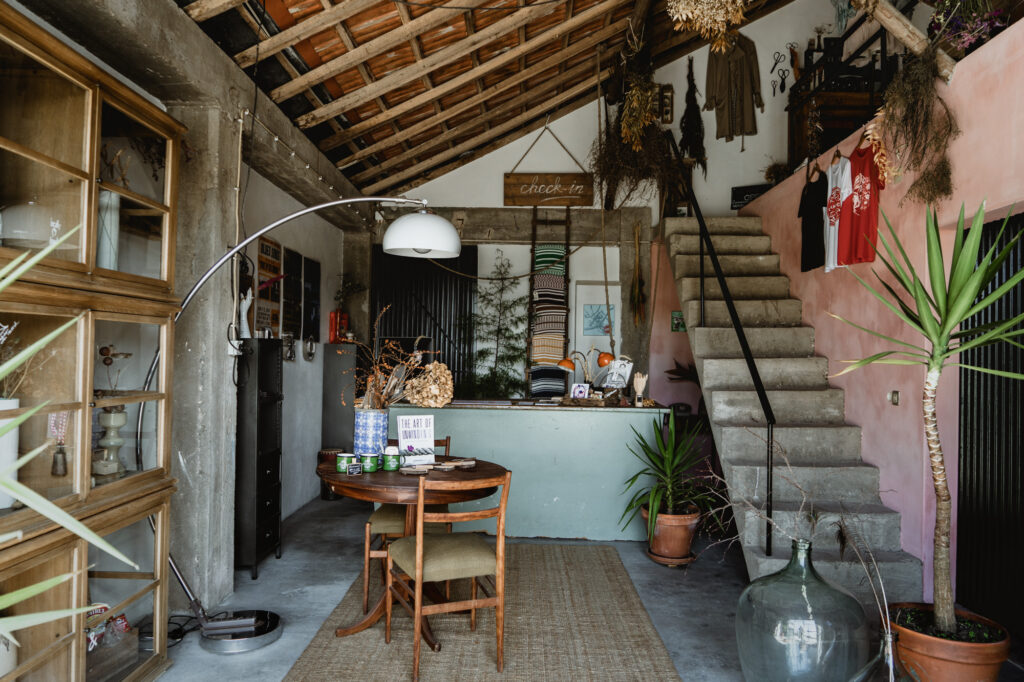 On a new Adventure
Olá, hoi, hello! We're thrilled to introduce ourselves as Dave, Becky, Simon and Rosie, and we are the new stewards of this beautiful wilderness retreat. With fresh enthusiasm and a deep love for the great outdoors, we've embarked on a journey to enhance your camping experience and create unforgettable memories. Our mission is to provide a welcoming haven where nature enthusiasts, families, and adventurers of all kinds can reconnect with the serene beauty of the natural world while enjoying modern comforts and exciting new activities. Join us as we embark on this adventure together, exploring the wonders of O Tamanco and making cherished moments beneath the starlit skies. We're delighted to have you as part of our camping community and look forward to sharing this extraordinary journey with you!
Open For November!
Need somewhere to stay for the month? We have limited pitches for long term motorhome and camper vans. Whether you need a place to remotely work from, a base to explore the area, or maybe just to put your feet up for a week or two, we have space for you. This winter we are opening the campsite in a limited capacity for a select few who will be staying with us for a minimum a week. Before you come just send us an email or call to check if we have space.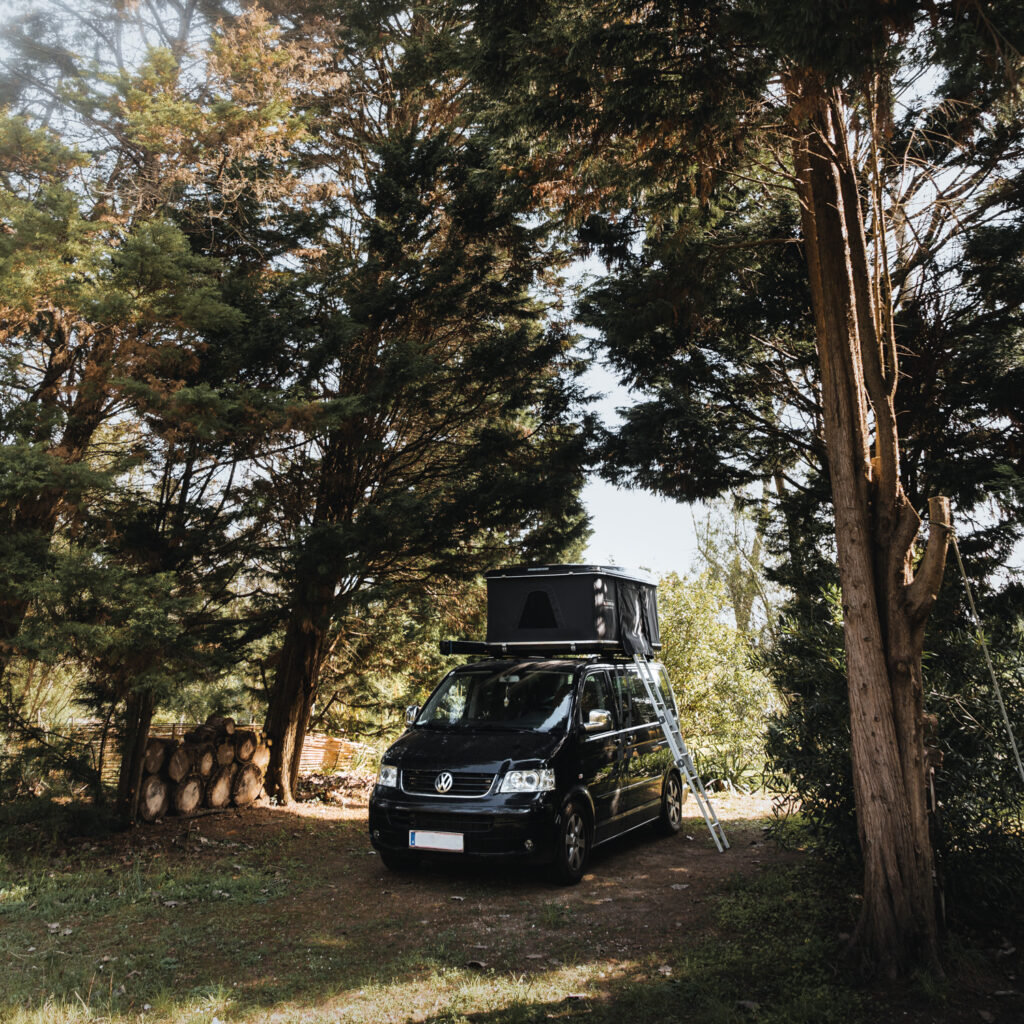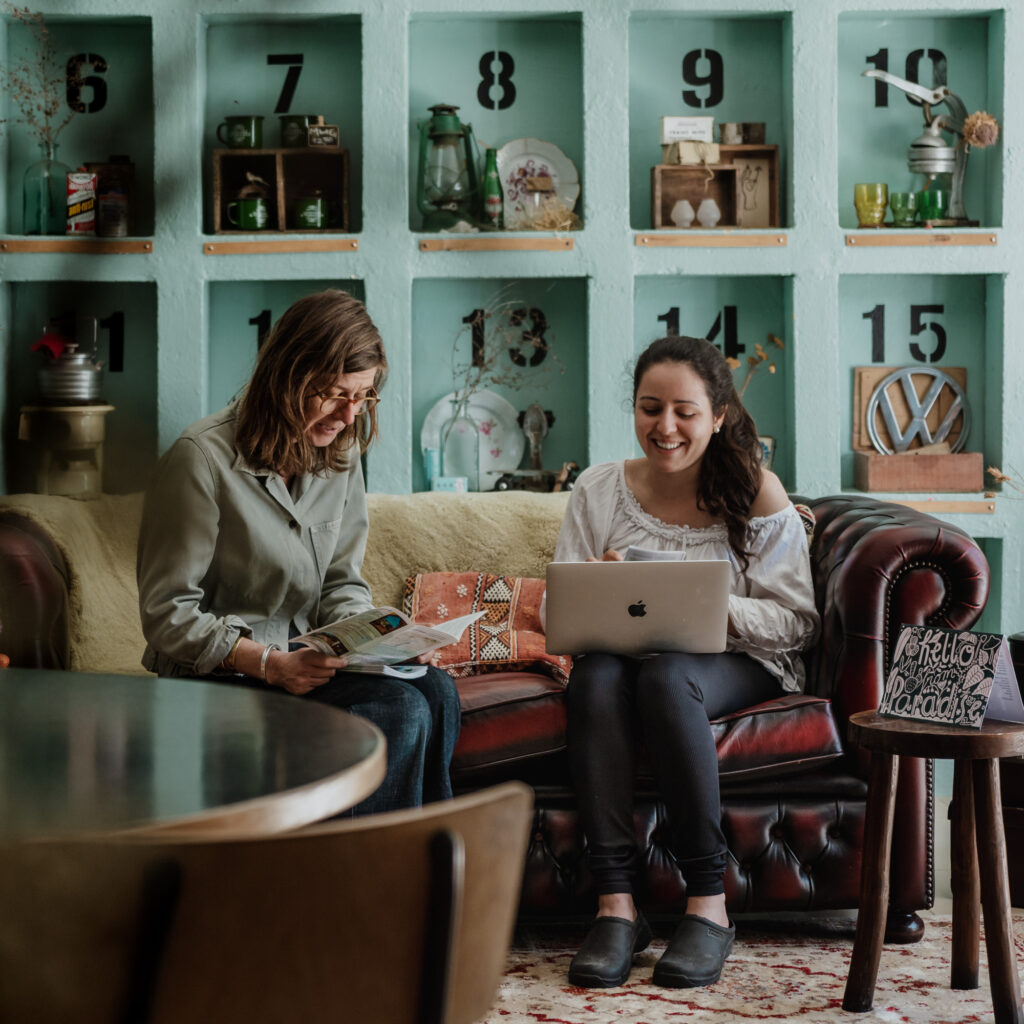 Cantina
A meeting point, bar, restaurant, garden and lounge with a relaxed atmosphere to enjoy all day, every day!
Whether stopping by for a beer, for an encounter with other travellers or catching up with friends, this is a place for meeting, eating, drinking and lounging around the fireplace, for food, coffees and cocktails from morning to night.
Fancy a bite to eat? We offer "Dine Like A Local" night on Friday evenings and "Make Your Own Pizza" on Saturday nights.
We are open for coffee and waffles from 9am and a full details of our opening times can be found on the Cantina page.
Explore
O Tamanco is a campground in the green heart of the Costa da Prata, between Porto and Lisbon. A unique base to explore central Portugal.
Visit the many historic monuments and locations in the region, browse local markets, discover Portuguese cuisine and drink um cafézinho in one of the many pastelarias. Go hiking amidst pristine greenery, along the secluded beaches or endless sand dunes that stretch from Figueira da Foz to Nazaré, rightfully known as a surfers' mecca for having the highest waves in the world.